Arthur Murray Dance Studio Marlton, NJ
Dance Lessons for Singles & Couples. No Partner Needed.
Arthur Murray Dance Studio Marlton, NJ instructors are specially trained and certified and can put you in touch with today's most popular dances to make you a comfortable social dancer or a competitive hobby dancer. The choice is yours and we'll help you achieve it because each lesson is taught step-by-step at your own pace. Over 40 million students taught worldwide.
Start Dancing Today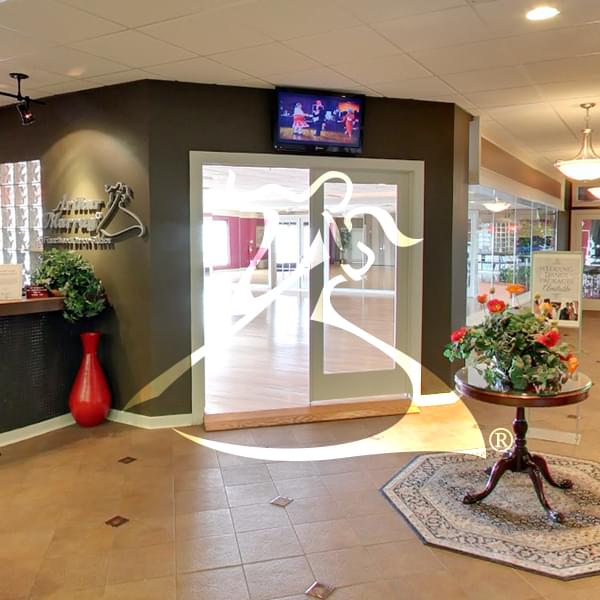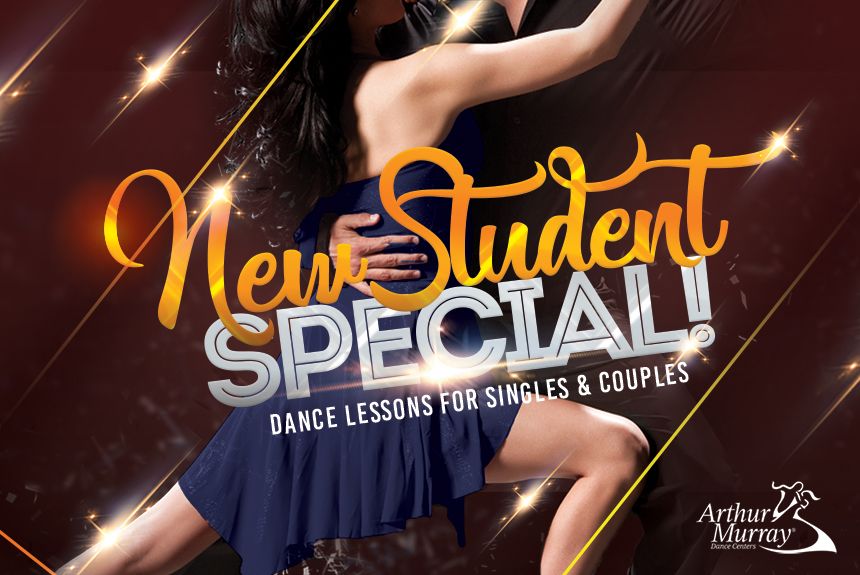 Try Us First. Request Your First Dance Lesson Today!
Dance Lesson Gift Certificates
Any occasion is the perfect occasion to give the gift of dancing to your friends and family. Arthur Murray Dance Studios are guaranteed to have the right gift certificates that are designed to treat the recipients to the world of Ballroom & Latin Dancing.
Purchase Now
Make Your Special Day The Perfect Day
Wedding Dance Lessons in Marlton, NJ
It is our experience that every couple has different needs, preferences and time schedules but everyone has the ability to be a good dancer with enough time. Wouldn't it be great to have the romance of dancing for the rest of your lives together! We can put something together that is uniquely yours.
Learn More
See What's Going on in Our Dance Studio
Arthur Murray Dance Studio Marlton, NJ Videos
See videos of the latest events happening in our dance studio.
Start Dancing Today